There may be a lot to think about when moving houses. Below is a checklist of what in most cases is your responsibility, or at least in your interest to fix before moving into your new home.
1. Home insurance
It is important that the person living in the residence has a valid home insurance. As a tenant you should therefore sign up for a home insurance at your new address. Regardless of whether the landlord has one or not. If your are subleasing the apartment furnished you should also have the supplementary insurances (multirisk insurance) that covers your goods. The risk could be that the landlord's home insurance does not cover you, your possessions or damages which you are considered to be responsible for, which in the end may be very expensive. Therefore, be sure to have a valid home insurance.

To make it easier for our members, we've partnered up with the Swedish insurance company Hedvig. When signing up for the insurance via this link, you get 50% off the first 3 months. Hedvig is Sweden's only insurance without a fixed contract length and monthly payments, which is perfect when subleasing through our platform. You can read more about their insurance for rentals here.

2. Keep your things that are unfit for your new home
Even if you sublet unfurnished, you may feel the need to store some belongings that may not fit in the new home or for other reasons that you may not need at the moment. If you don't have access to a storage unit in the new house, it may be good to store it elsewhere. There are a whole lot of different options on the market when it comes to storage so if you need help finding the right one.
We recommend:
Vinden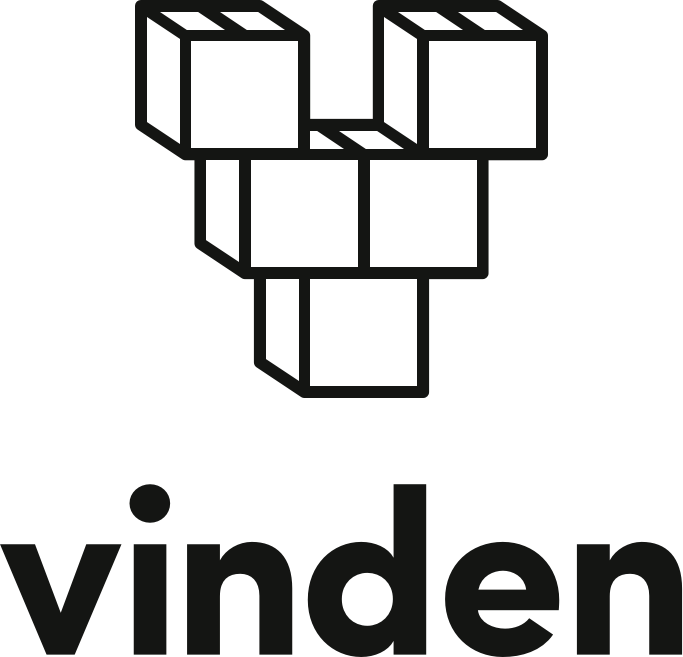 Vinden offers pick-up and drop-off for everything you may need to store - regardless of size. Everything you keep at Vinden is photographed and added to their app so you get a clear overview of your storage. You order your items at any time again. They also offer moving assistance if you need it.
Right now, as a customer with us, you get 20% off at Vinden.
Unlike traditional storage solutions, Vinden only charges for the volume you actually use. For example, a moving box costs only SEK 19 / month, or a 2-seat sofa for about SEK 220 / month. If you realize that you no longer need to store something but do not want it back, they will also help you sell, recycle or donate your items directly from the warehouse.

Use the code QASA for your first pickup to get 20% off at Vinden.
Visit Vinden here to read more and book your pickup.
3. Create an inspection protocol when moving in
It is important to make sure that you and the landlord agree on the state of the home and what was in it on the day you moved in. If this is not documented and witnessed by both parties, an unnecessary dispute is at risk when it's time for move out. Although the burden of proof lies with the landlord, it is always helpful if the tenant has proof of the state of the home when moving in, in case of a deposit dispute or claim. Here you will find more information about how to write an inventory list and inspection protocol.
4. Change your address and forward your mail
It can be difficult to know how to go about adress changes when moving houses. It's also important to find out what suits you and the landlord best.
5. Write a list of questions to the landlord
There are many things that may not come naturally for the landlord to tell when you move in. Simply because they don't think of it as important information. Therefor, it may be helpful to prepare a list of questions to the landlord that you can review at the key exchange. There may be issues that concern things about the home, surrounding areas or neighbors. Examples of questions to ask:
Where can I find the fusebox?
Informal rules in the laundry room?
Any neighbor who usually complains if you are loud?
Nearest / Best Food Store?
Any handy neighbor who you can contact if something happens?
Contact details of a housing association member / landlord if any accident occurred?